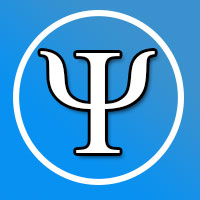 Psionics is the study and practice of the mind to make paranormal phenomenon. Abilities like
Psychokinesis and Extrasensory Perception require the sole use of the mind. Everyone is naturally a psion, but most people doubt the reality of being a psion. Everyone has Psychokinetic abilities, we just choose not to use them for whatever reason. All Psychokinetic abilities exist in the real world, and anyone can become a psion. They need the knowledge of psi energy and mind powers to do all this to a unlimited extent. Belief and practice help people to become who they really are. Sixth sense is something we all have, but it is dormant and we have to re-learn to use it again.
To have these abilities, you have to remove all doubt from your mind by reprogramming your subconscious.